Lübecker Krönchen
About us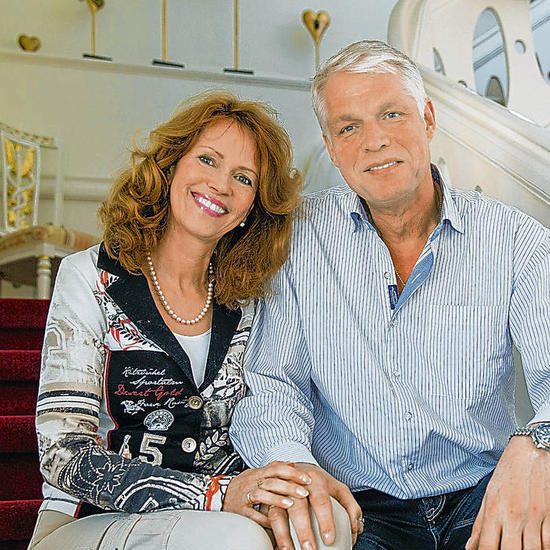 "Who resists the streams of his environment?"
Jercy Stanislav
We love life and from the first moment we were fascinated by the gem that we have discovered in the middle of the cold industrial area of the old Hanseatic City of Lübeck. It was our dream to transform this little castle into a special place for special people, to bring it to life, and to give it a future.
We are hosts through and through and we have designed the former Schlösschen Bellevue with much sweat and passion, we payed attention to detail and a lot of patience to a place, in which you will not only feel especially well, but above all, as guests, you will be very much appreciated by us.
We ourselves live in this extraordinary little castle and we feel comfortable all around, because every time we enjoy the drive through our gate, we feel that we really have arrived at home.
This happy feeling, we would like to share! The arrival, the being yourself.
Even, if you do not want to get married at our hotel, we look forward to provide you with beautiful and unforgettable moments at the Lübecker Krönchen!
We are looking forward to your visit!
Your hosts,
Annett & Peter Ganswindt
Family Ganswindt with Björn Engholm – who held the eulogy – on the occasion of the inauguration on 19.5.2017